Get On The First Page Of Google
Elevate your business on Google's first page with our exclusive Buy One, Get One Free Video SEO Package. Double the visibility, double the success!
The Offer Will Be Removed Soon
Today @ XX:XX PM
-

WEEKS

-

DAYS

-

HOURS

-

MINS

-

SECS
Yes I Want My Business On The First Page Of Google Now!
Do You Want People To Find Your Business On The First Page Of Google?
These exclusive Video SEO Packages are for BNI Members ONLY!
They are designed to transform your business's online presence, with engaging videos, and we GUARANTEE a prominent position on Google's first page. This limited-time offer empowers you to increase your visitors to your website by 35% or more. Supercharge your impact and reach potential customers with unparalleled success!
Experience the power of our Video SEO Packages, where our experts focus on creating engaging and informative videos tailored to resonate with your target audience. Through meticulous keyword research and optimized metadata, we ensure your videos not only capture attention but also secure a prime spot on Google's coveted first page.
Our visually appealing thumbnails and strategic promotion across various platforms maximize visibility, giving your business the opportunity to stand out. With our Buy One Get One Free offer, for a single video targeted for a single city, you'll double the impact, doubling your chances of reaching potential customers and propelling your business to new heights, or you can Take 50% off any multiple video, multiple Cities packages. Seize this exclusive opportunity, and let's elevate your online presence together!
Click the button below to get started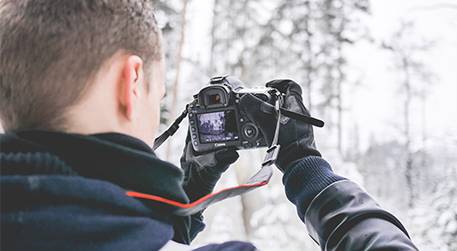 Yes I Want My Business On The First Page Of Google Now!
DON'T TAKE OUR WORD FOR IT
SEE WHAT OUR CUSTOMERS ARE SAYING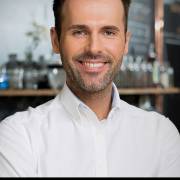 DAVID S.
This Strategy works! I Had a 62 percent increase in visitors. I went from 2,000 to 3,520 people on my website in just one month." Plus I'm on the first page.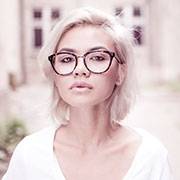 MARIAH C.
Wow! We are getting a ton more visitors to our website after we went with the Pro-5 city domination package