How To Convert Your Website Visitors Into Highly Qualified Leads Automatically With Our Proven
Done-For-You Funnel System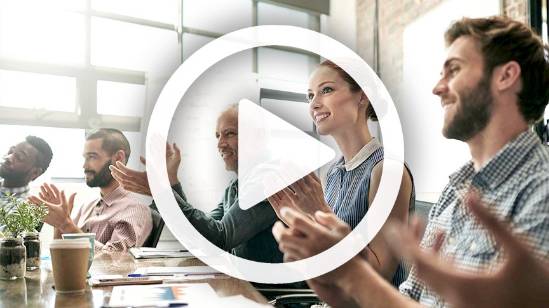 The Offer Will Be Removed Soon
Today @ XX:XX PM
-

WEEKS

-

DAYS

-

HOURS

-

MINS

-

SECS
* Very Limited Seating. We Hate Spam And Never Shaire Your Email
Free Training Registration
Join us by clicking the button above.
Limited Seats Available


Reserve your seat to learn
What You Will Learn On This
Free Webinar
Learn Our Secret Formula Of Turning Your Information Based Website Into A Conversion Machine
​​​​​​​We Reveal The Critical Funnel Steps That Turn Website Visitors Into Hot Prospects… And How You Can Take Advantage Of It.
Discover What Every Website Visitor Asks Themself While Viewing Your Site
​​​​​​​​​​​​​​Find Out The 5 Questions Every Potential Customer Asks Themself While On Your Site And How You Can Take Advantage Of It To Create Leads!
Find Out The Secret 21 Story Block Formula That Turns Your Website Into A High Converting Funnel
Unlock The Secret To Building Your Website Using These 21 Steps… Turning Interested Visitors Into New Business For Your Agency.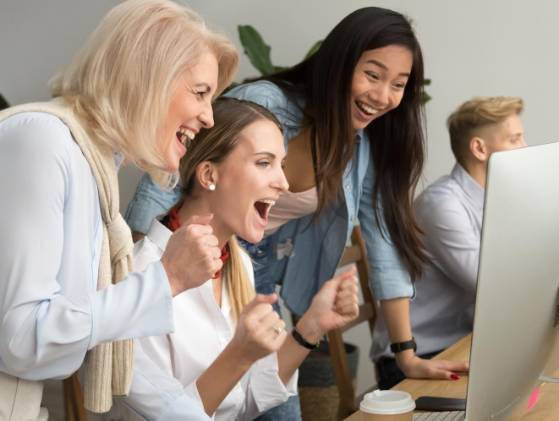 When You Join This Webinar You Will...
1.

Discover Step By Step How To Create A Converting Funnel
2.

Have The Automated Funnel Strategy That Creates Leads For You 24/7
3.

Use Your Content To Pull In Free Traffic And Create More Opportunity For Your Business​​​​​​​