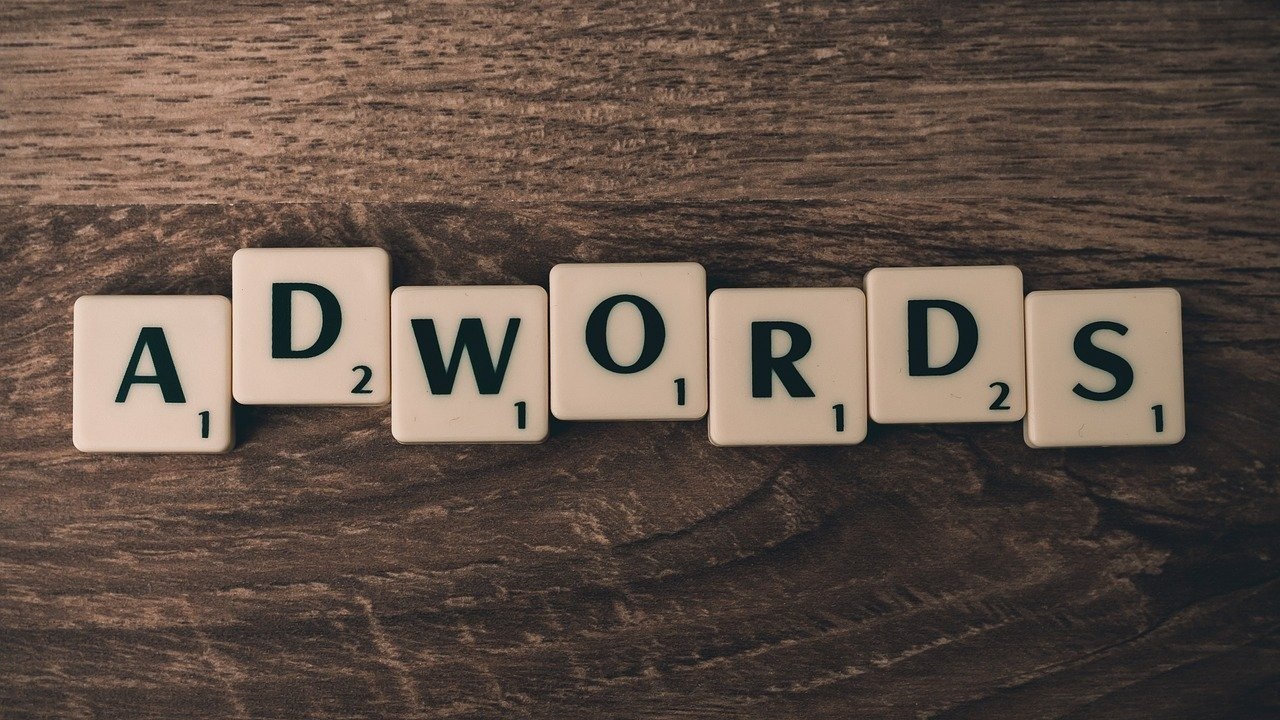 When it comes to online advertising, there are two main types: pay-per-click (PPC) VS. Display Advertising. Both have their pros and cons, so how do you know which one is right for your business? In this blog post, we will break down the differences between PPC and display advertising, as well as help you decide which type of advertising is best for your business.
PPC Marketing Is Placing Your Ad In Front Of Someone Based On The Words They Searched For.
Ex: AC Repair, Air Conditioning Service, Etc.. You have No Branding Or Ability To Follow Up With People That Click On Your Ad. This type of advertising can be effective, as it ensures that you are only paying for ads that people are actually clicking on, Just be aware that you will get some people that will click on your ad and they really don't need your product/service.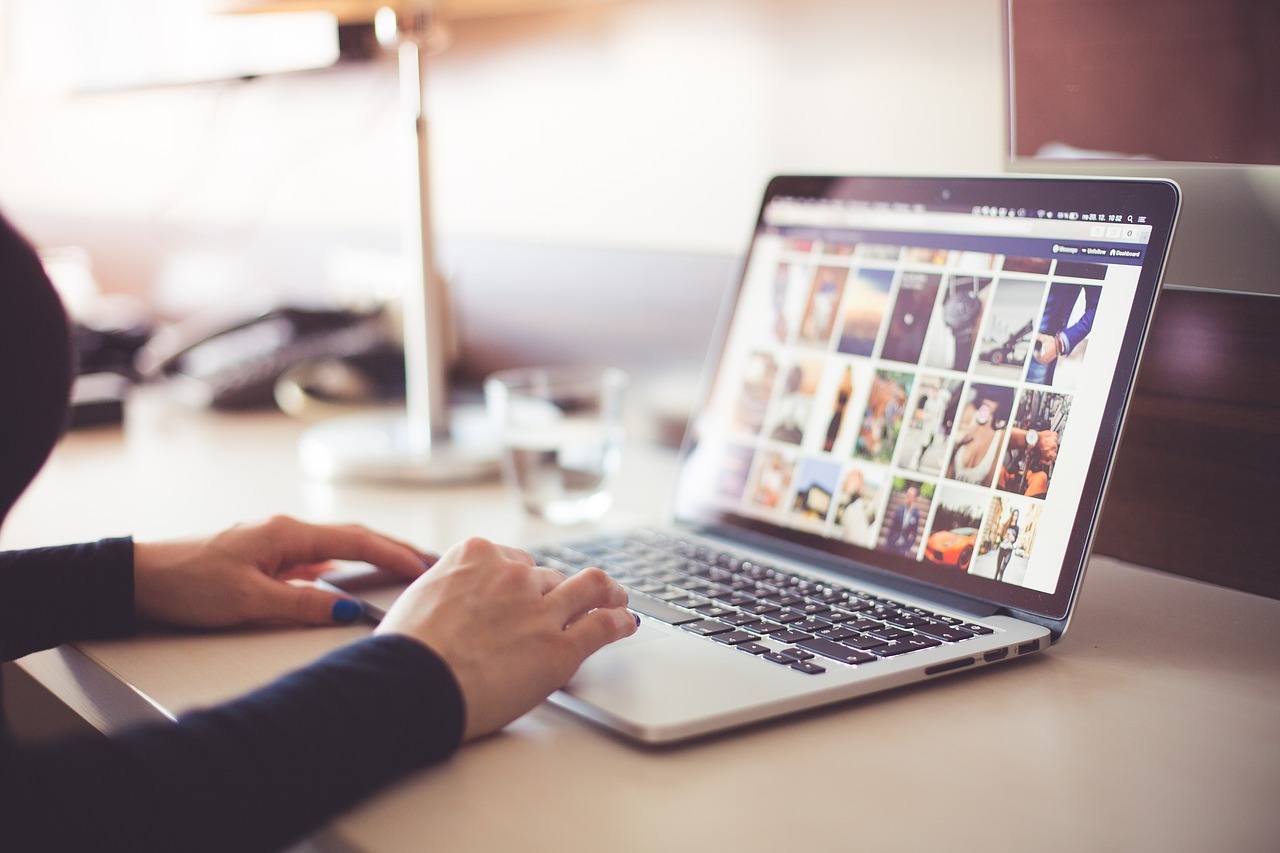 This also means that you need to have a well-optimized website and strong keywords, in order to ensure that your ads are being seen by the right people. PPC can be very expensive I've seen some companies in the water restoration field pay $80.00 per click. This can eat up a budget super fast. If you set a maximum of $100 per day you only get one click. not very effective if you are on a budget. As this is words only in the description you can not do any branding or follow up with someone who clicks on your ad.
Display Ad Marketing Is Placing Your Ads On Websites Based On Your Target Market's Interests:
Ex: Health, Home Improvement, Beauty, Travel, Etc. regardless of whether or not someone clicks on it. You Usually Pay Based On the Cost Of Impressions Not Clicks. That can range from $25 - $50 Per 1k Impressions [CPM].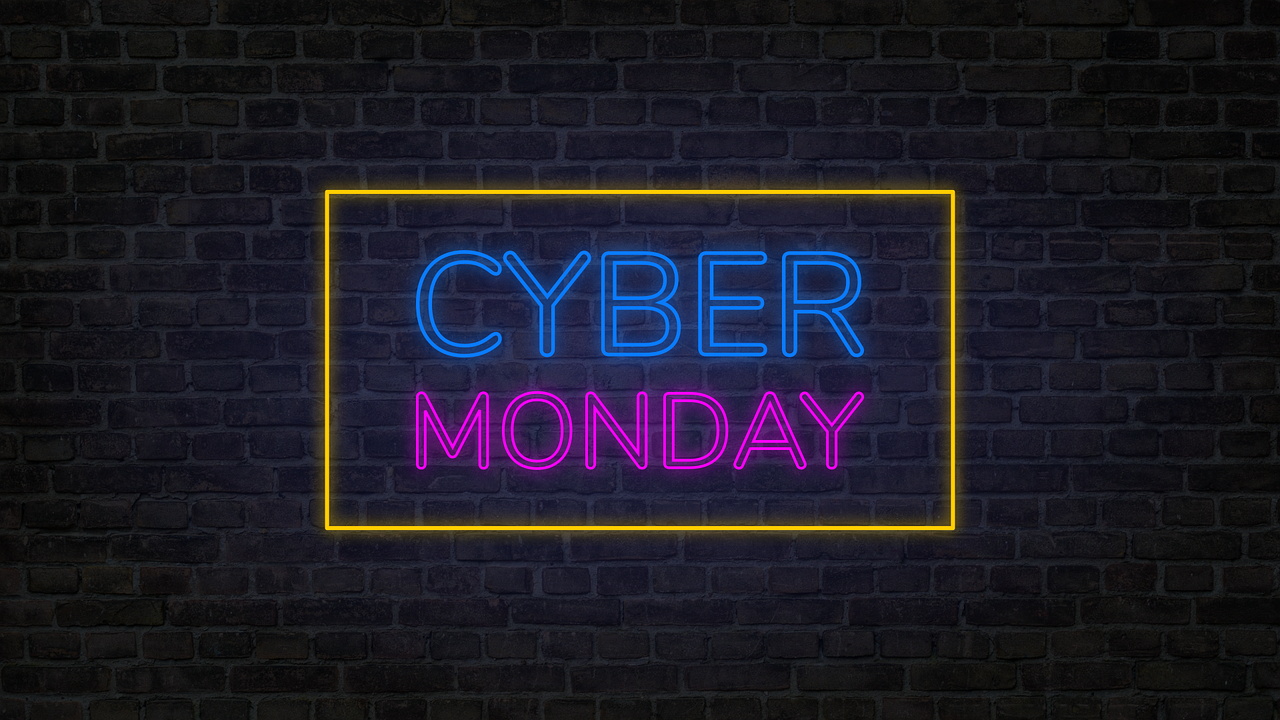 You can implement long-term branding AND the ability to follow up with visitors based on Their engagement level. This type of advertising can be way less expensive than PPC advertising, but it also has lower click-through rates. Additionally, display advertising can be targeted to a customer's interest as can PPC, although you are not necessarily targeting users who have already expressed interest in what you have to offer.
With display advertising, you can target the country, a state, a city, or down to a zip code. You can target by demographics, interest, or by a website URL.
So, which type of advertising is right for your business? If you are looking for a less expensive way to reach a large audience, display advertising may be the better option for you. However, if you want to ensure that you are only paying for ads that people are clicking on, PPC advertising may be the better choice.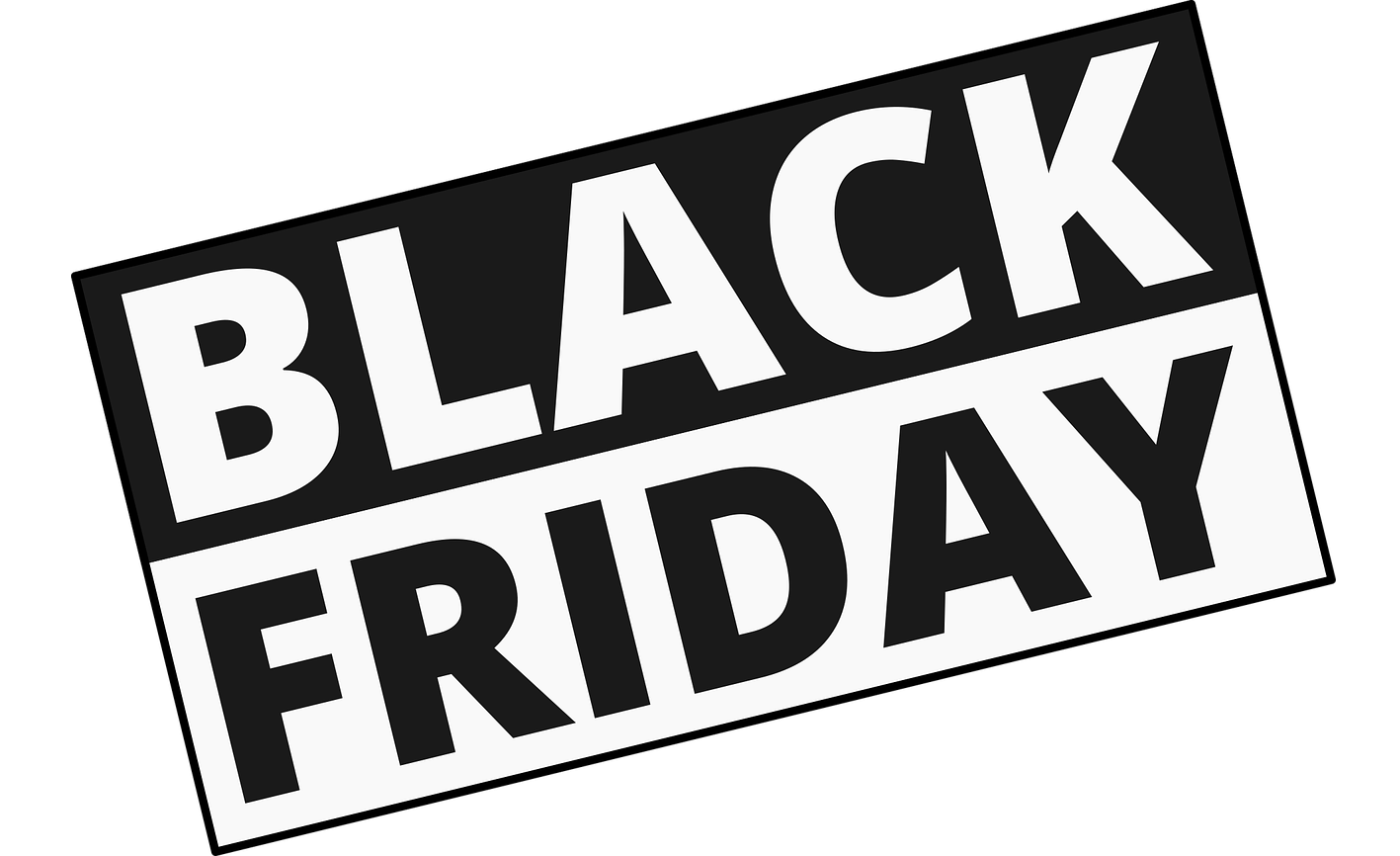 Ultimately, it depends on your individual business needs and what you hope to achieve with your online advertising campaign. we hope this blog post has helped shed some light on the differences between PPC and display advertising, and that you now have a better understanding of which type of advertising is best suited for your business. At Digital Media Marketing we can set either type of campaign for you. No matter how good your ad is, it will be useless if it will not be seen by the right audience at the right time. If your ad is for a local business, for example, then it will be of no use to advertise it to the global market. On the other hand, if your ad is meant for an international audience, then advertising it locally would be limiting its potential reach. Many of our customers prefer Display Advertising but you need to think about your budget, and what you want your customer to do. Do you want them to call you? Go to your website? Fill out a form?
We can help you map out a strategy to get the best results for your needs. You can call us at 586-997-0001 to discuss your advertising needs.
Thanks for reading!